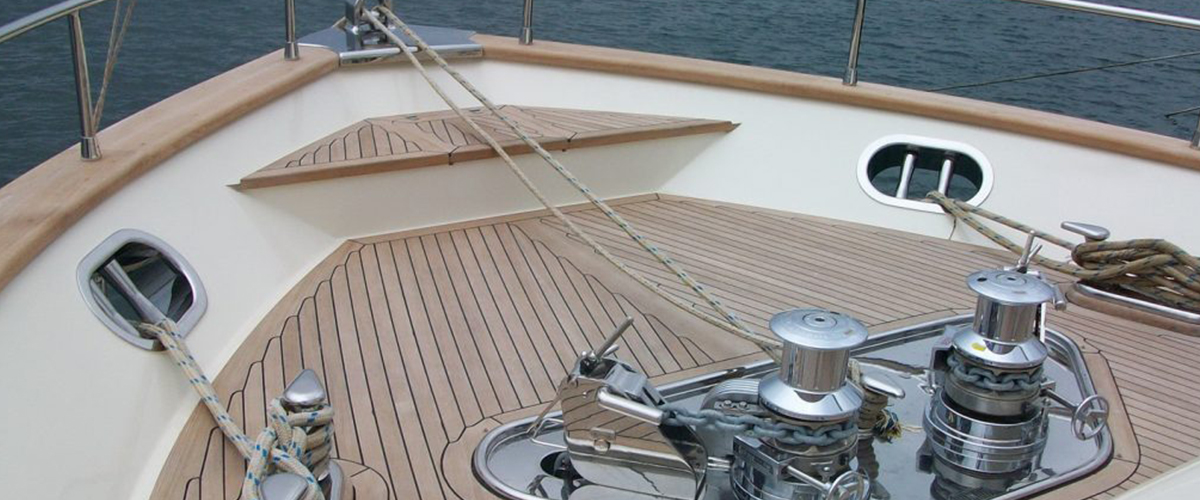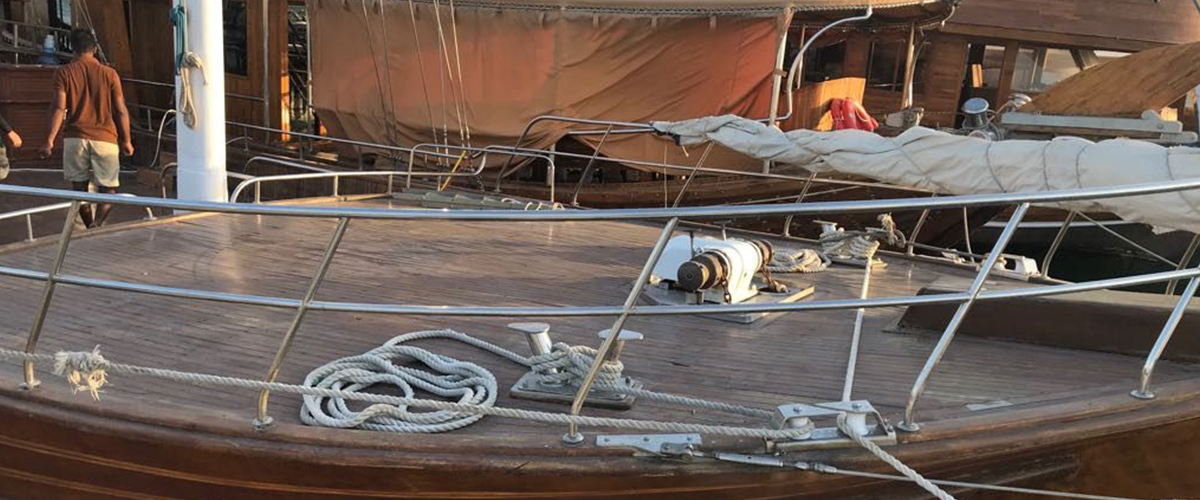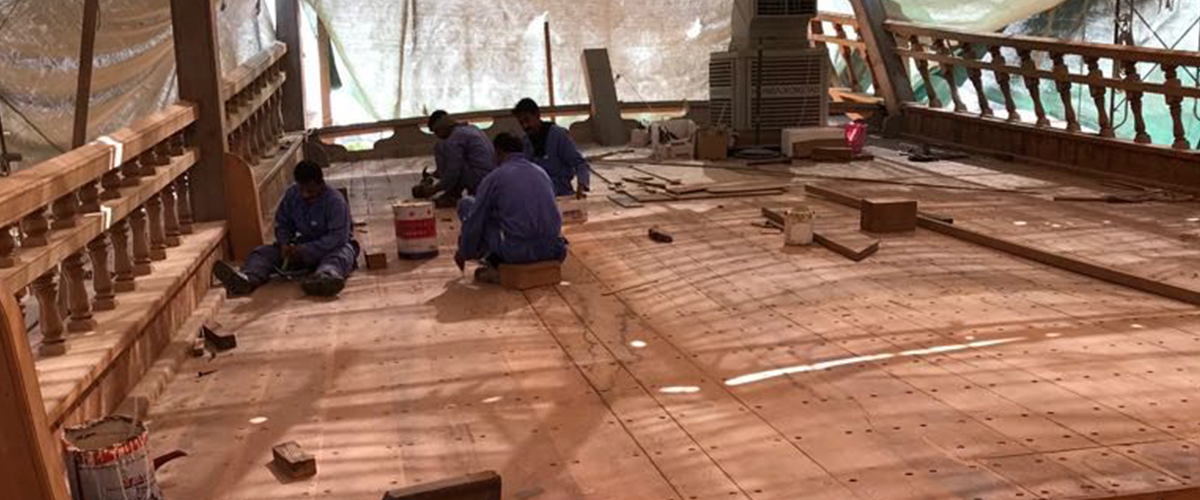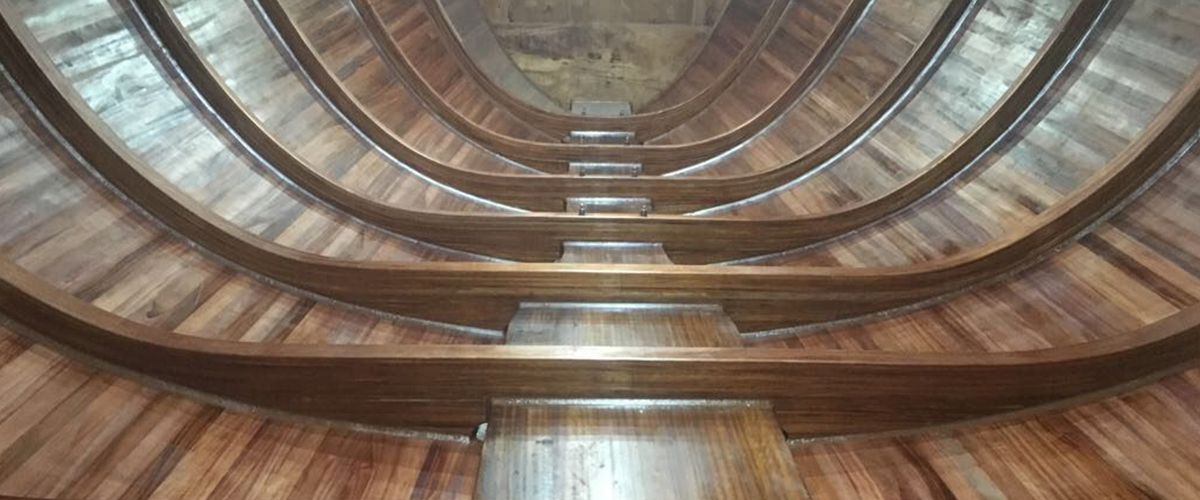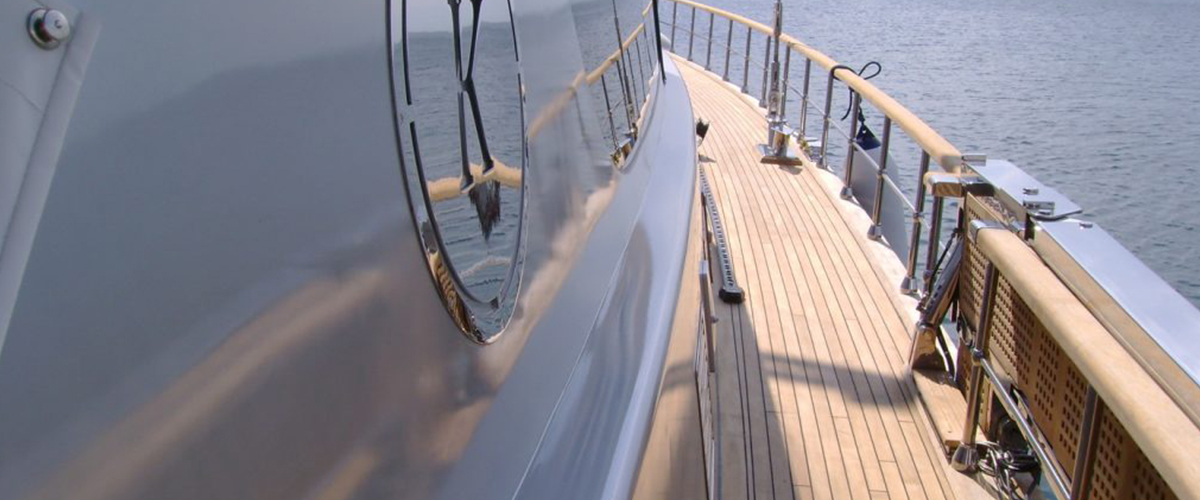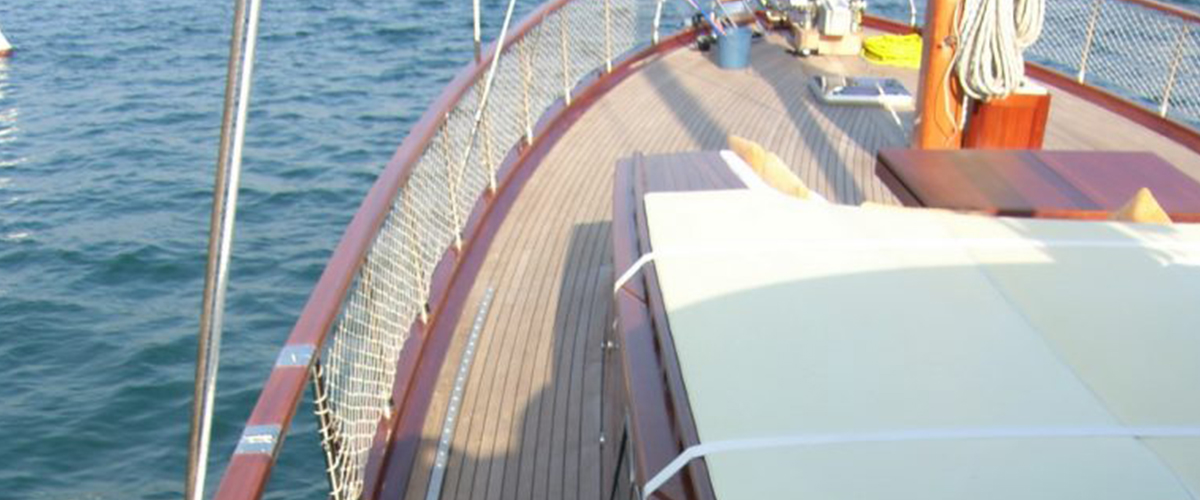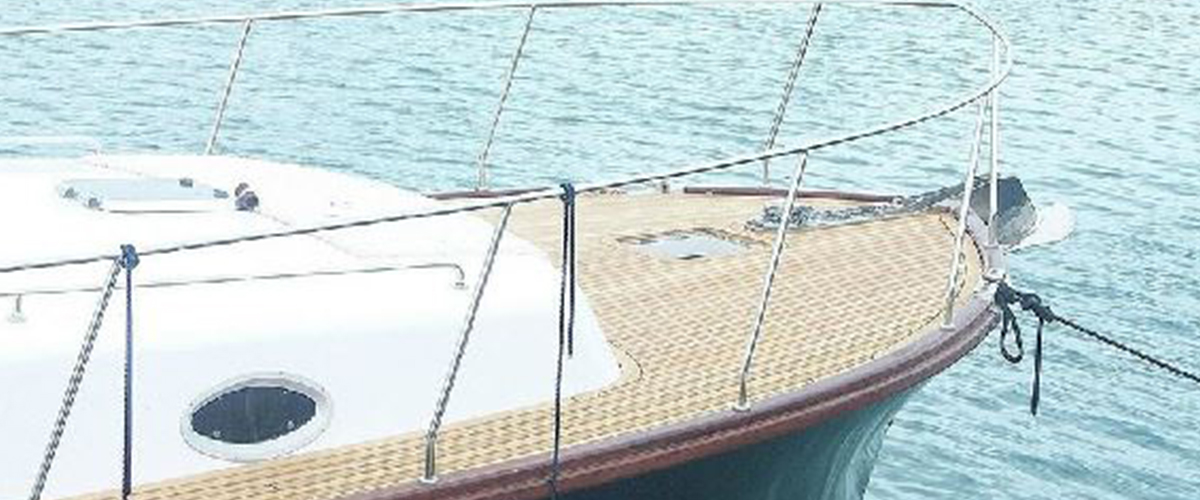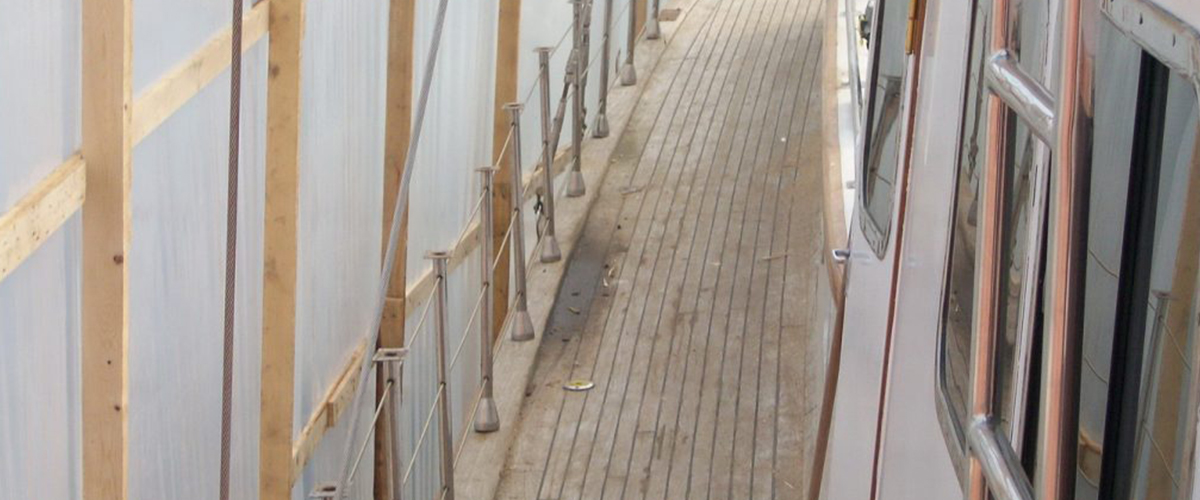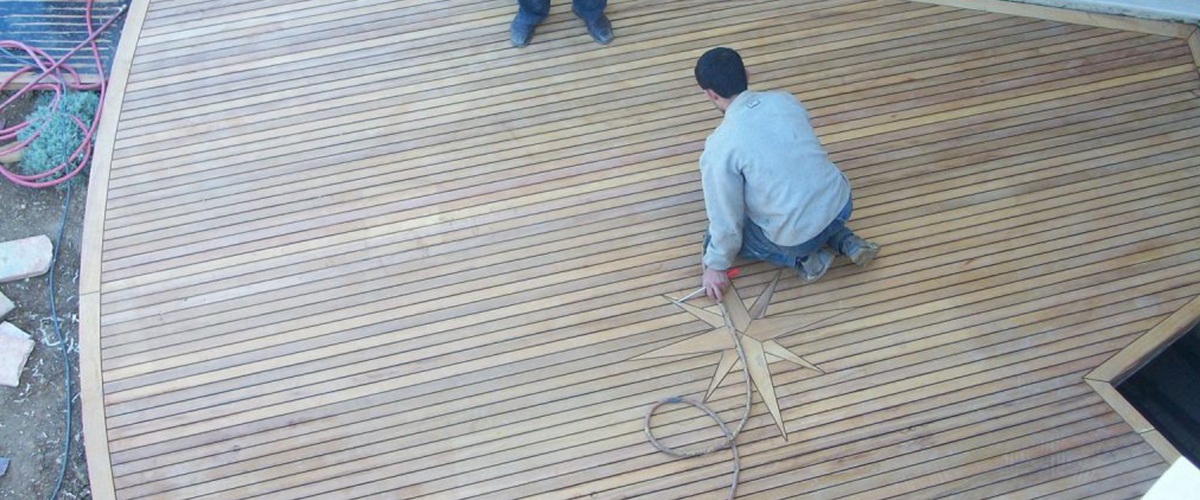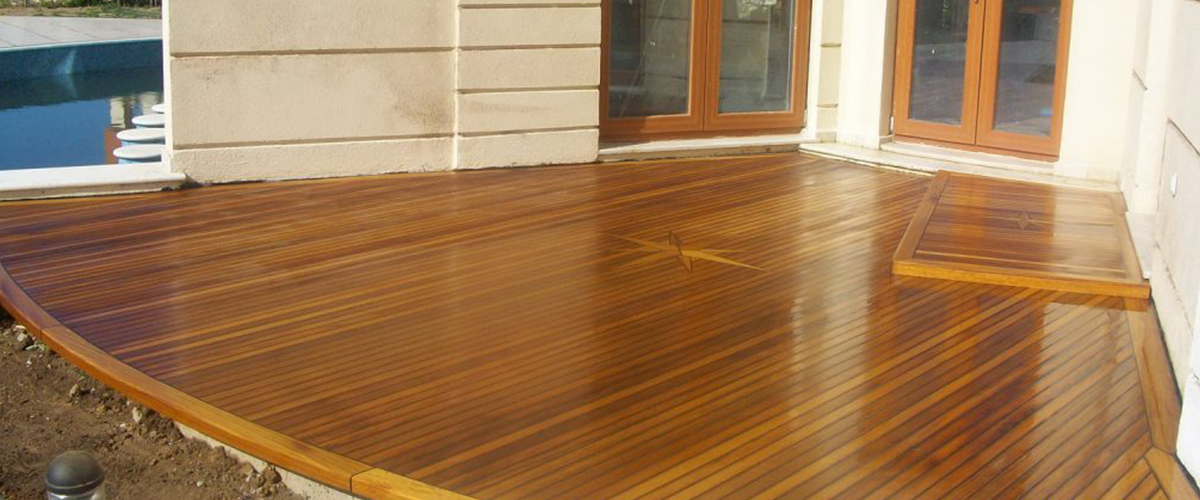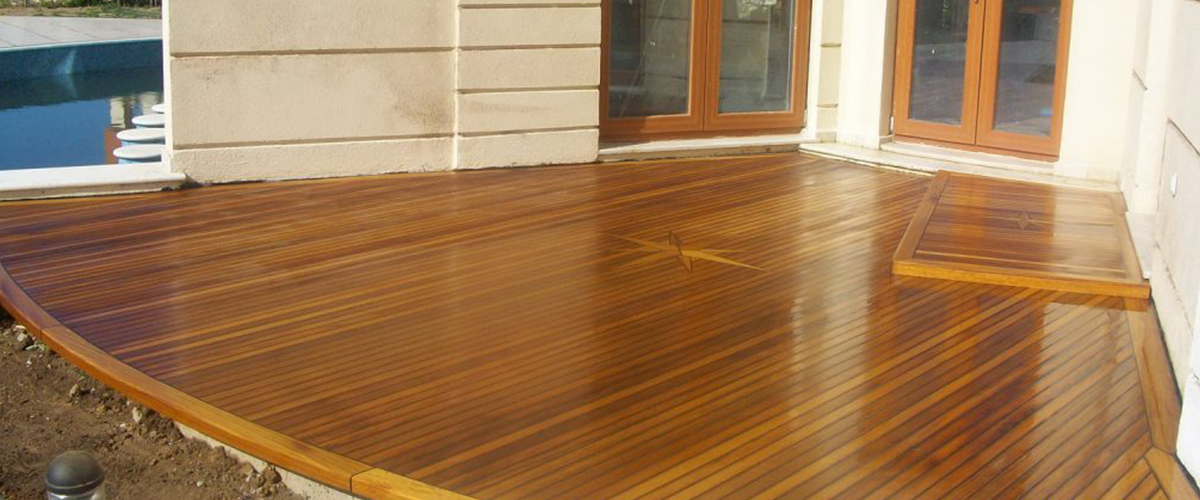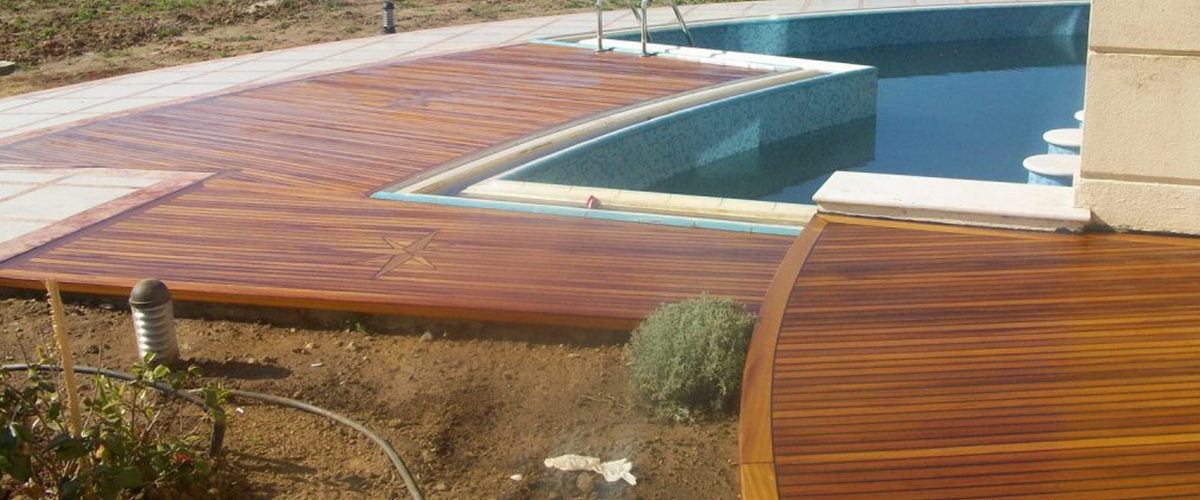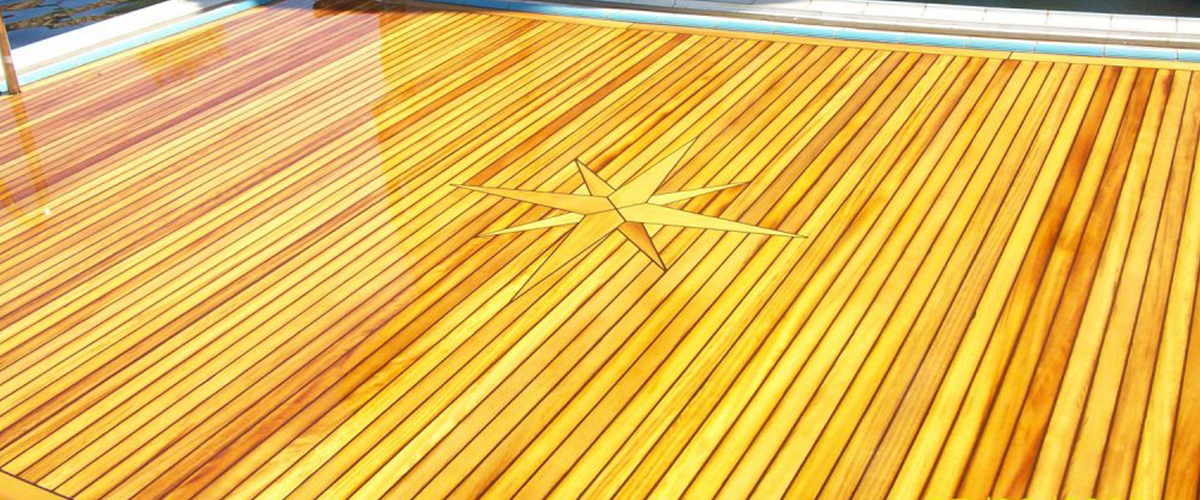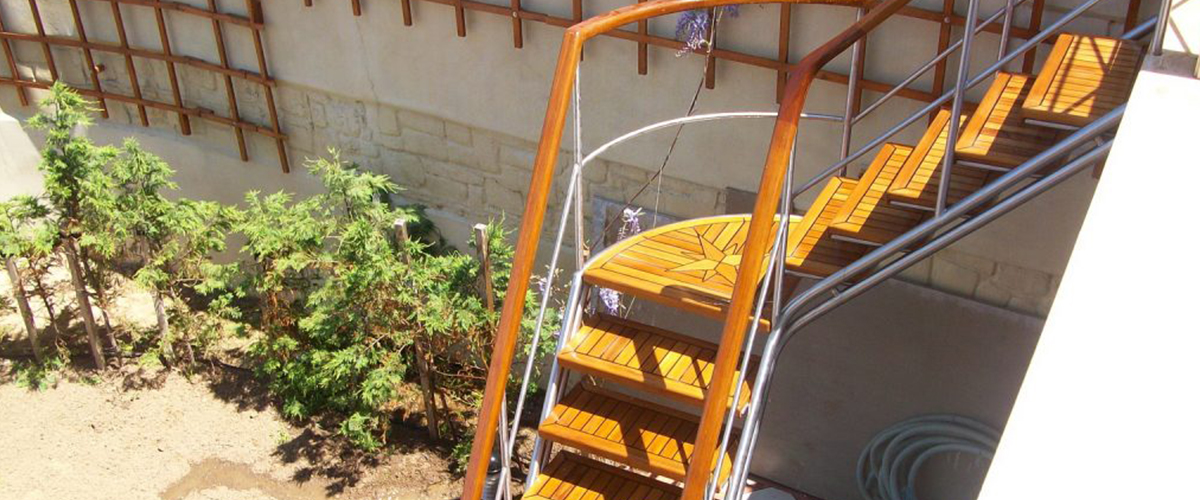 We work with teak wood, a valuable and highly durable wood species known for its resistance to water. Teak wood is one of the most precious wood types and is native to regions such as Burma and Indonesia. It contains natural oils, making it highly resistant to weather conditions and a sturdy wood.
One of its fundamental characteristics is its resistance to water, maintaining its original wooden structure for many years. In areas close to or in direct contact with water, teak wood does not require varnish application, as its natural composition serves as a protective varnish.
At Huzur Yat, we have various applications related to teak wood, not only in yacht projects but also in other areas. You can see some examples of these applications in the photos below.