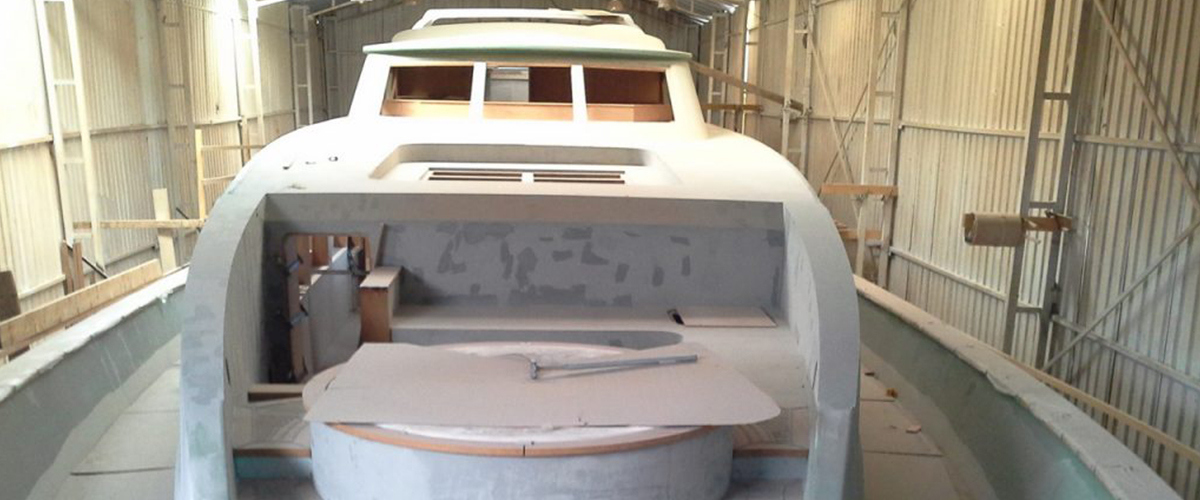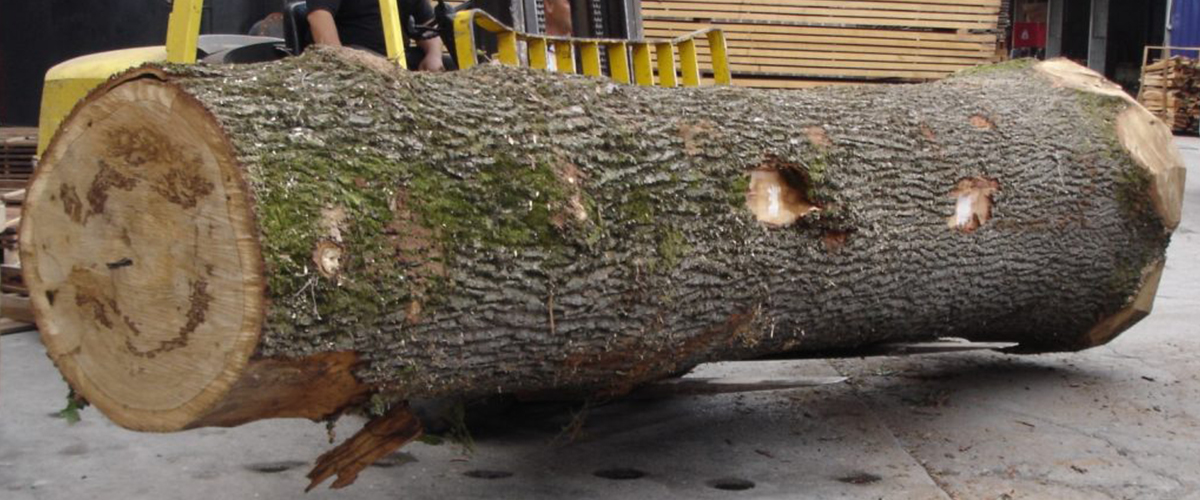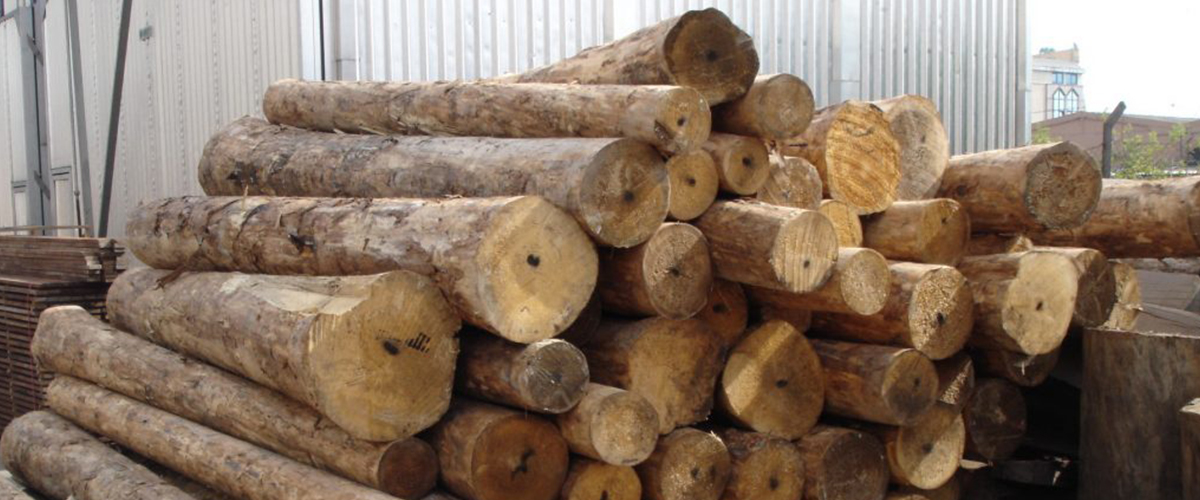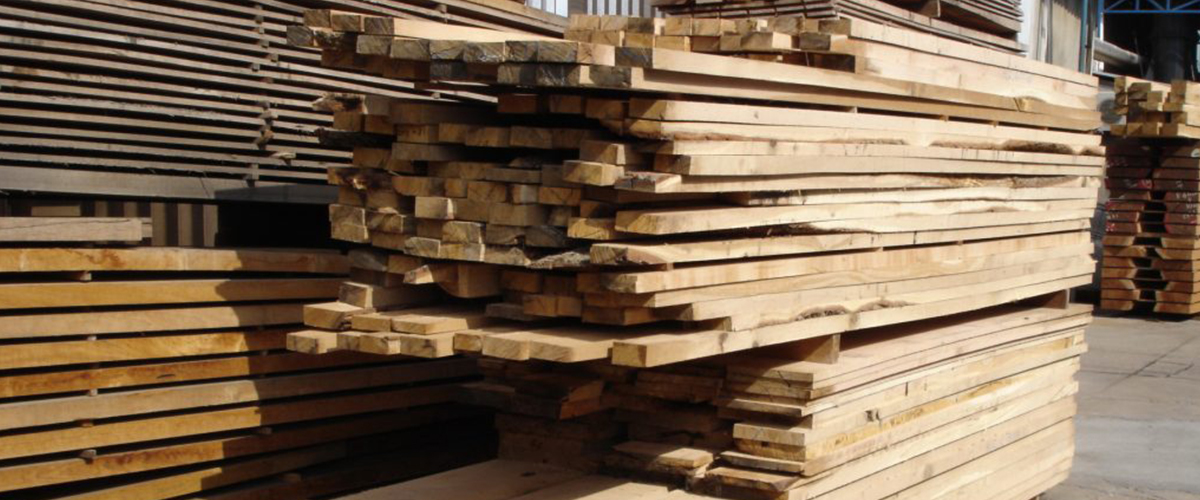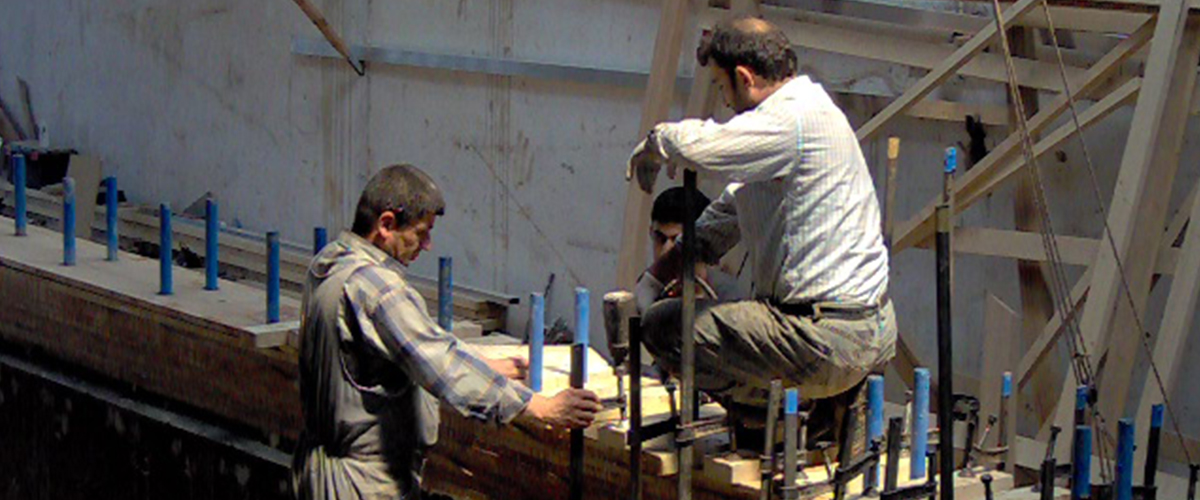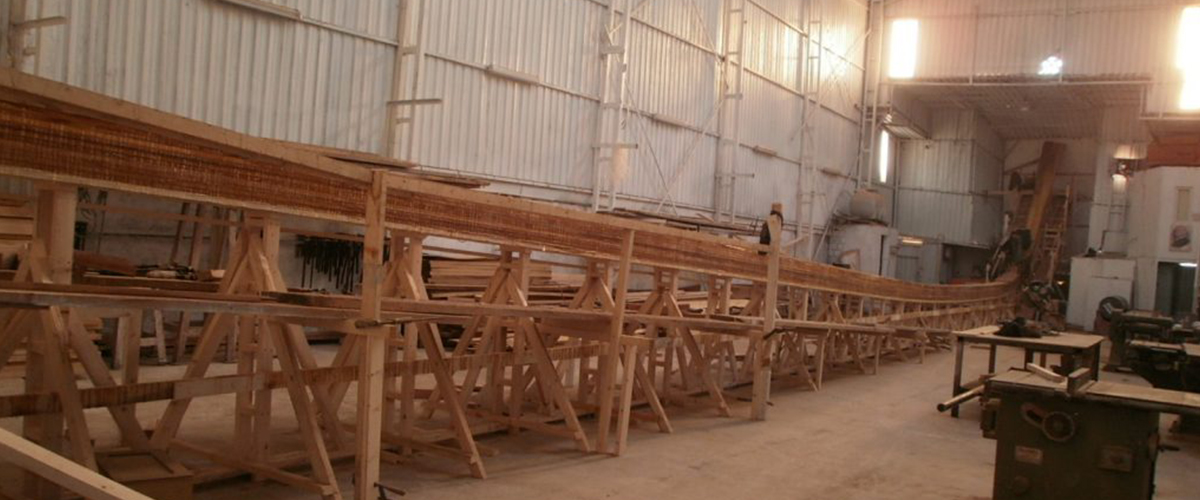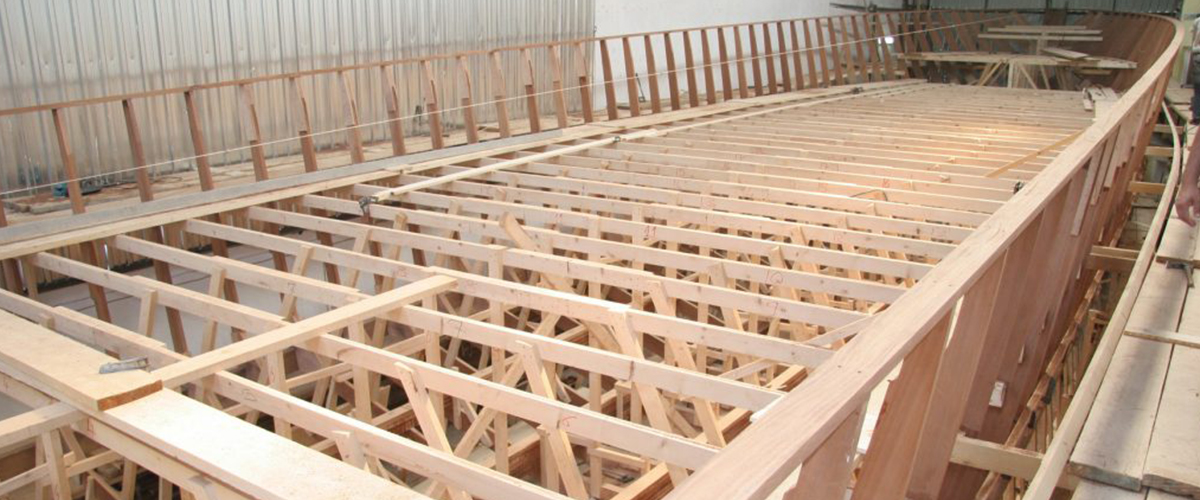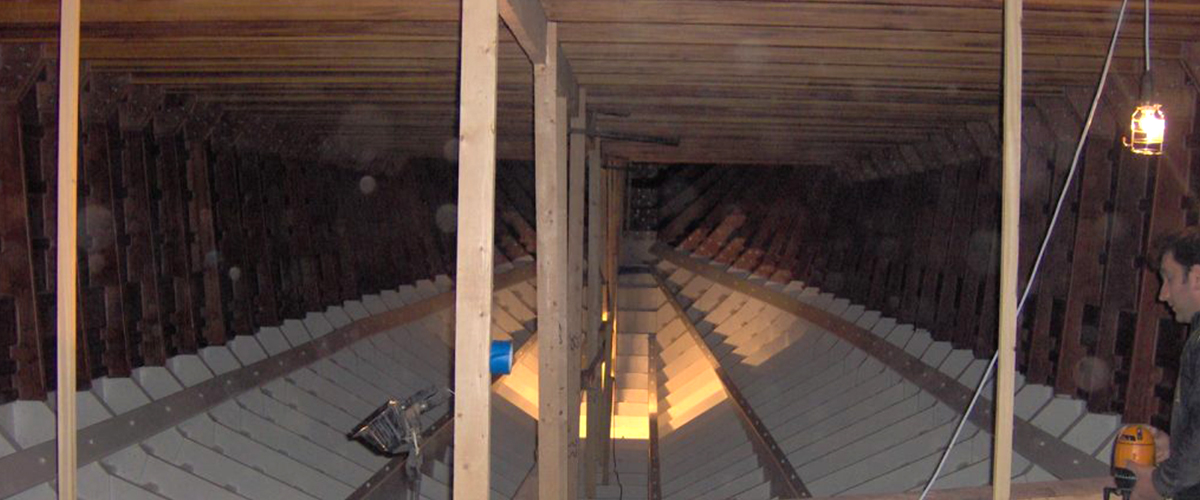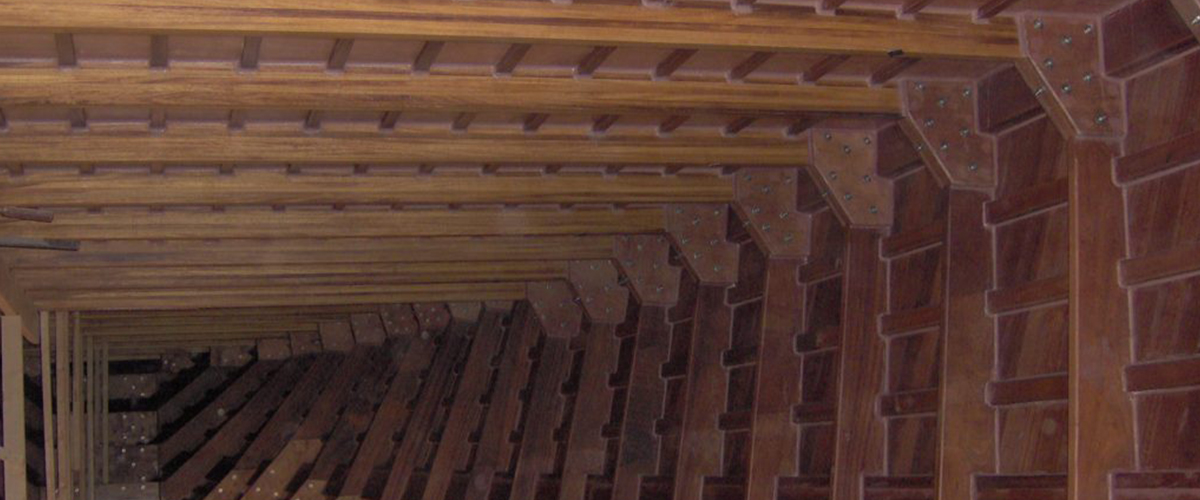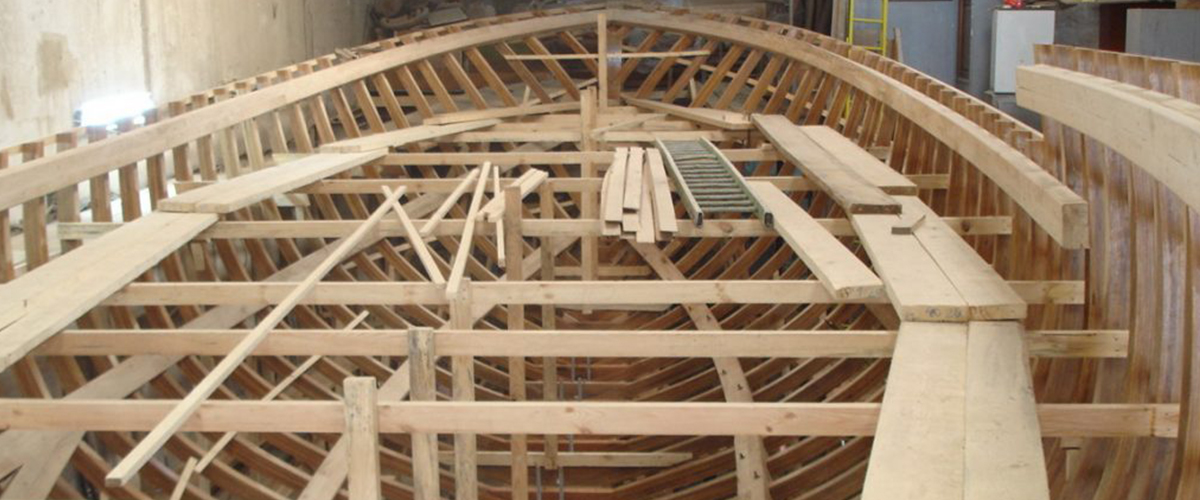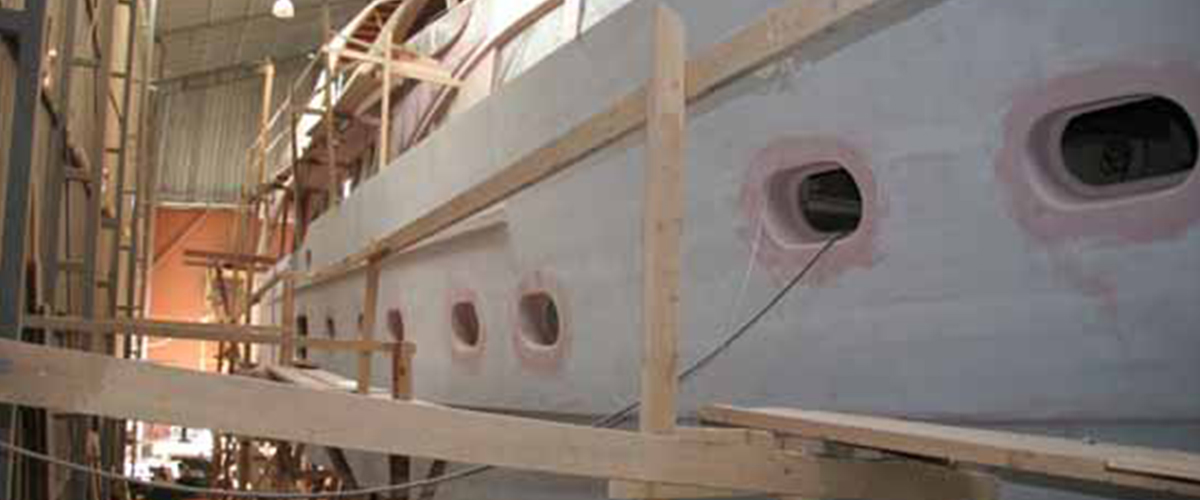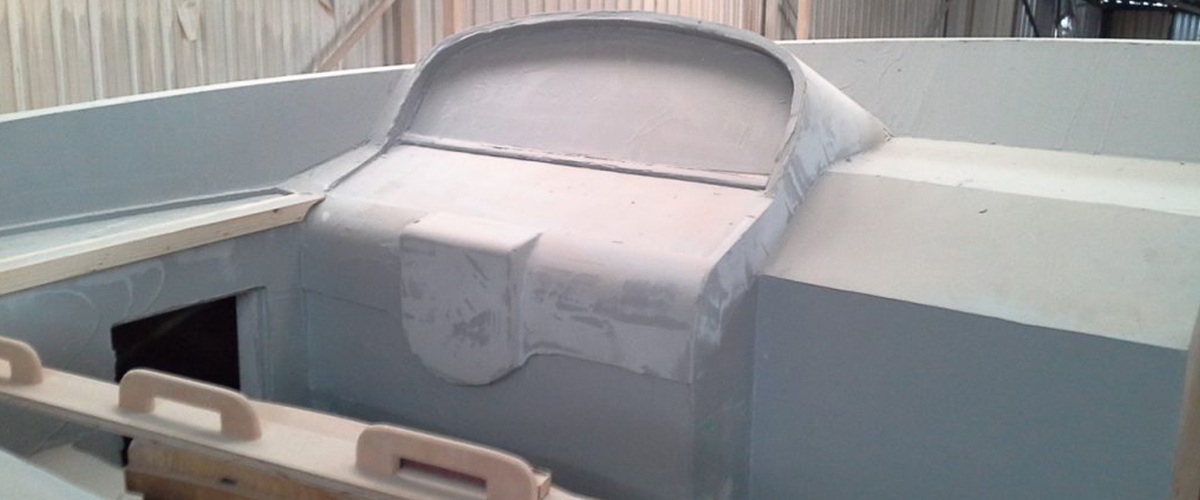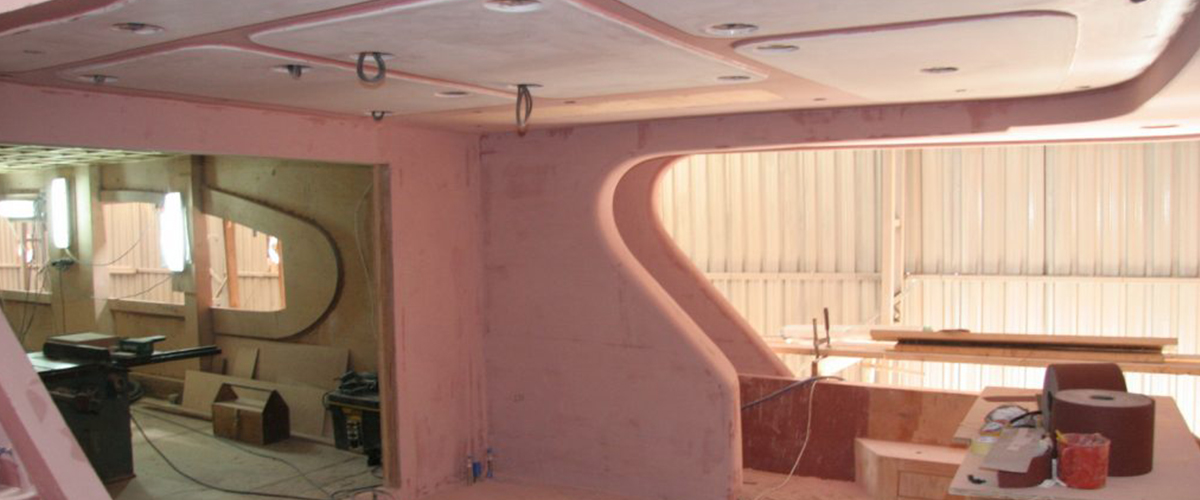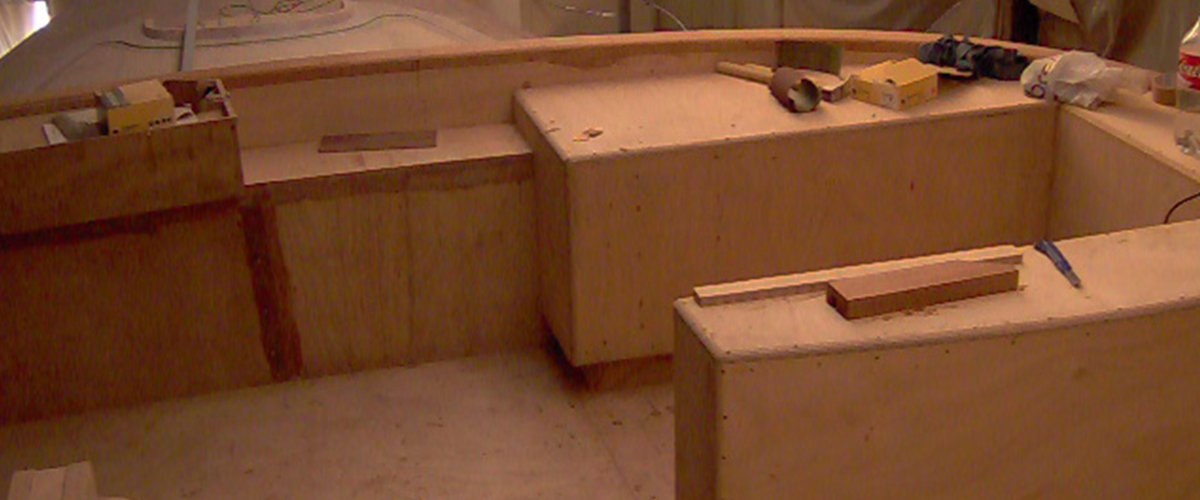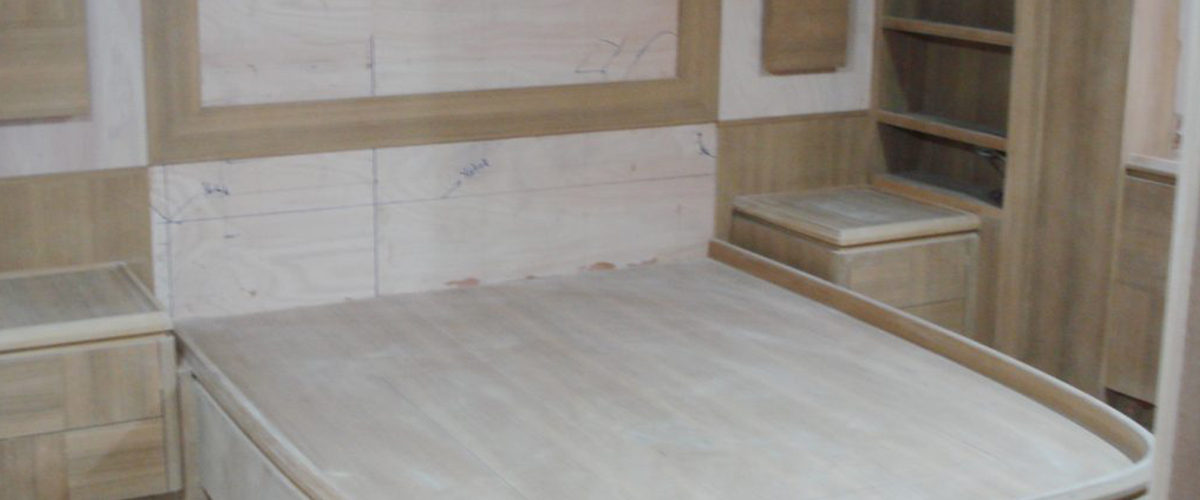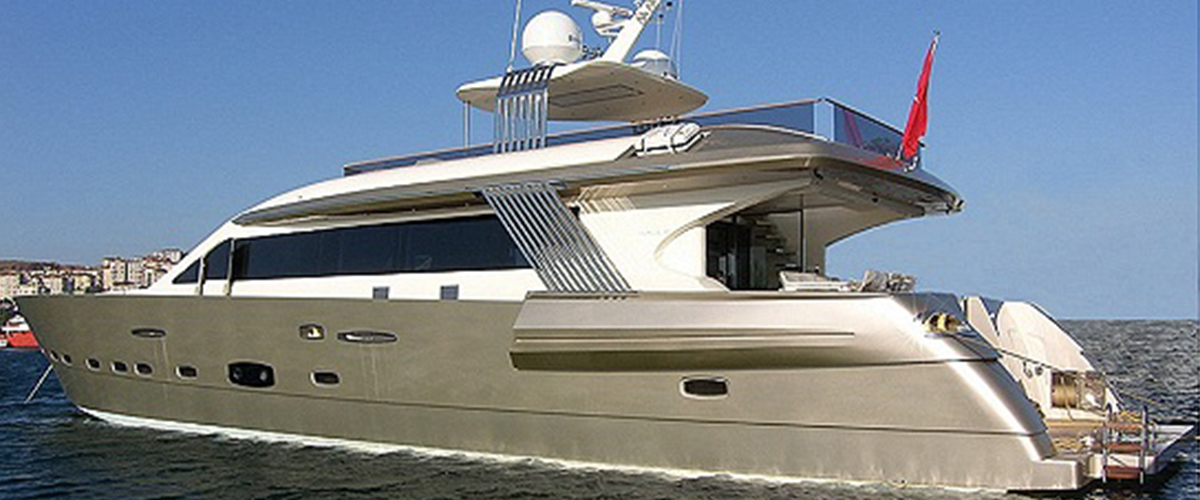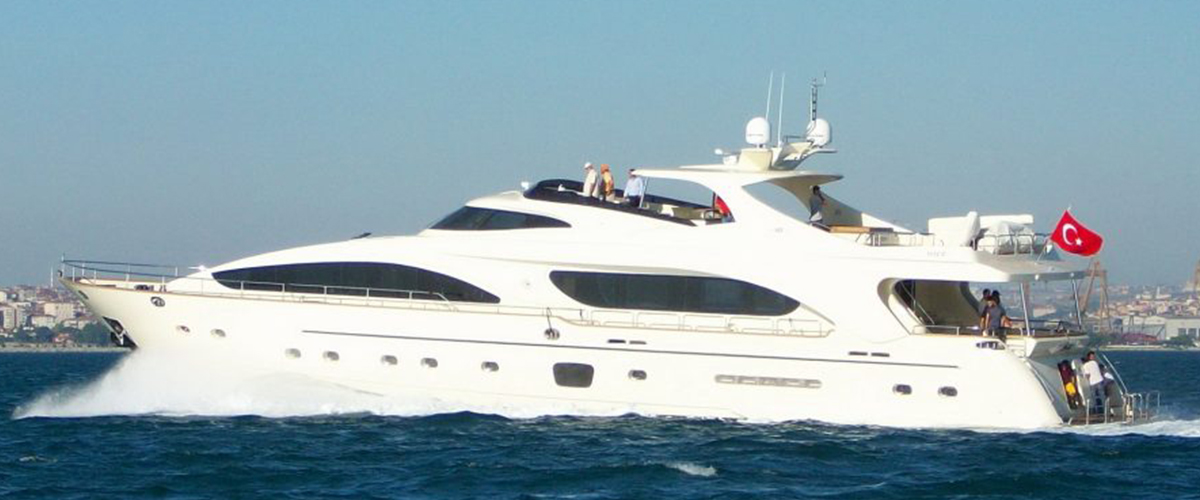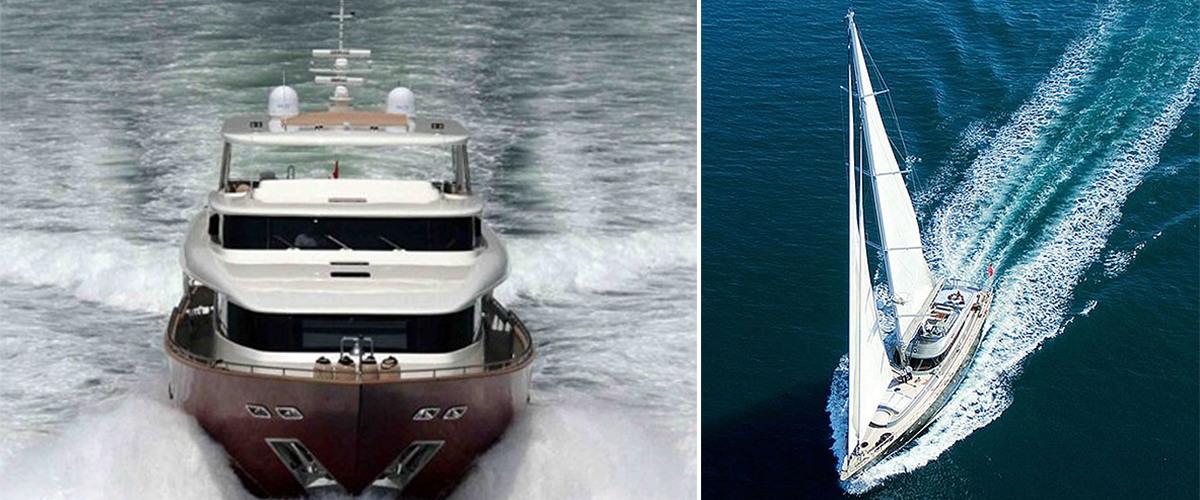 Since 1978, we have been designing and manufacturing over 125 boats and yachts ranging from 5 to 38 meters.
A yacht tailored from wood. Suitable logs for yacht construction are cut to fit the yacht's design and specifications. These cut logs are then prepared for the yacht's hull. Timber, prepared to fit the yacht's design based on the customer's preferences, undergoes various processes under the expertise of our team to create the yacht's structure and skeleton.
After the skeleton is complete, the design takes shape. Following various veneer, furniture, and decoration work, the yacht is nearly ready to go into the sea. Our expert team approaches every aspect of their work with dedication, striving to exceed the yacht owner's expectations.
Through these efforts, at the end of the transition process from wood to yacht, the masterpieces meet the sea.